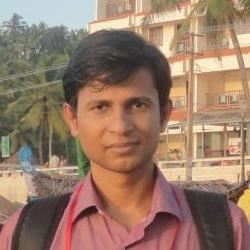 Rang De is bringing changes at grass root level. My faith in Rang De is for women empowerment and child education
Sumit Kumar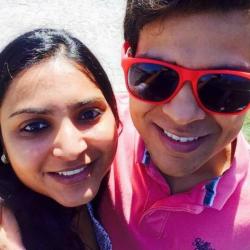 one can never cross the ocean unless one has the courage to lose sight of the shore: Rang De has gone that extra mile already!
Chakshay And Anjali Sharma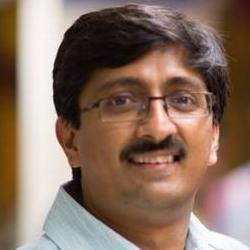 With Rang De one can impact grassroot entrepreneurs and their lives. Your philanthropy can address diverse needs in remote parts of India.
Gokul Subramaniam